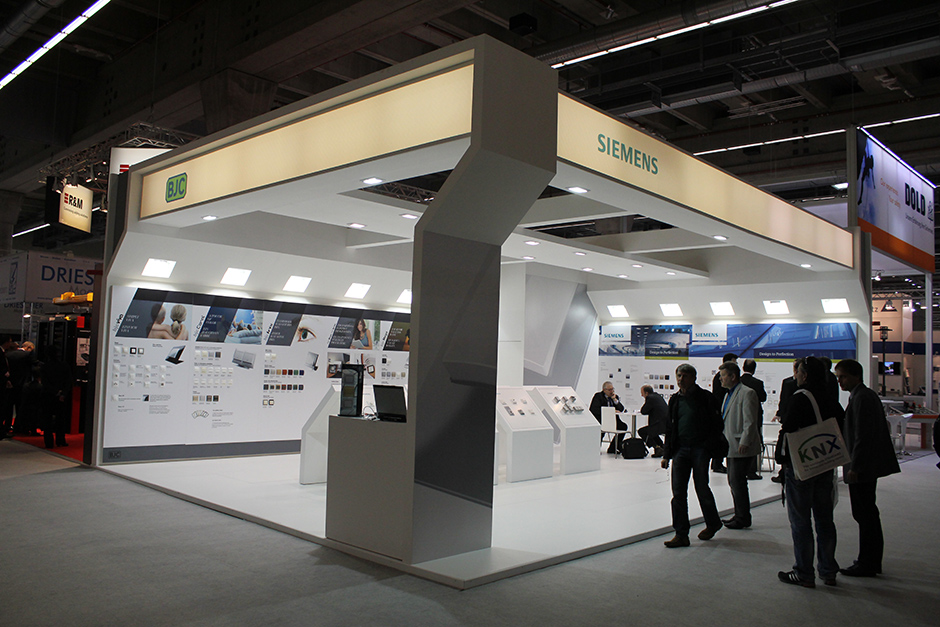 Relationship with the market.
We consider the opinions of professionals and users. To cover this growing need, BJC maintains direct contact with the market, constantly checking it to remain aware of its desires, needs, and tastes...
One of the most effective formulae that BJC uses is its participation in the different regular national and international fairs, where it not only presents its new developments, but also tests the water amongst the public and professionals.